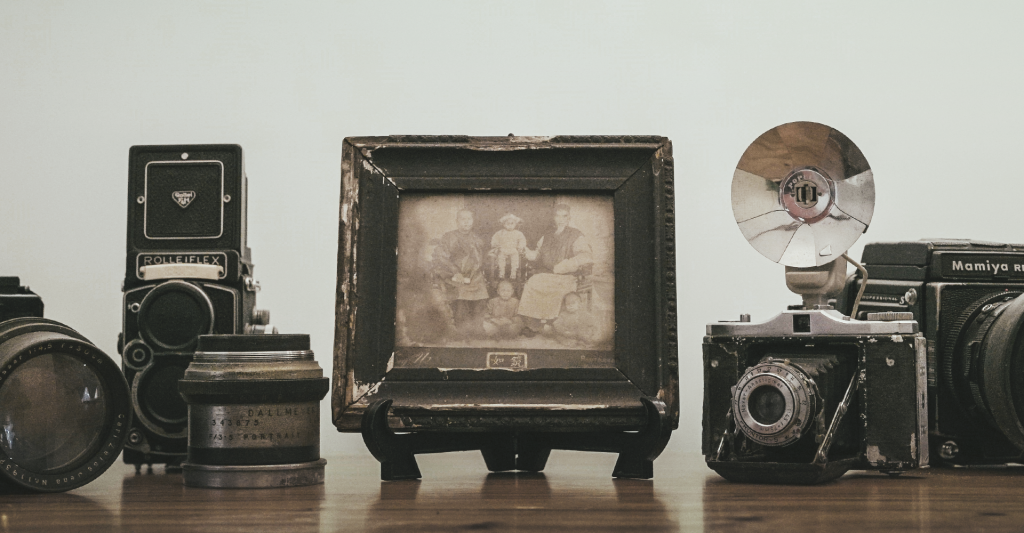 "Keng" is the icon for the Lee's and its been running for 5 generations, in photography business.
Hi! This is Edmund Lee. I am proud to be in the family and I inherited lots of antique cameras from them :)
Jokes-aside... Keng Studio offer photo and video services for weddings and corporates. We do storytelling across mediums. This is because we believes that story is the most effective means of human communication. (*PS I learned if from Stillmotion.ca)
"A picture is worth a thousand words"
- used to say that it is often easier to show something in a picture than to describe it with words. Feel free to check out our works below and should you have anything in mind, bring it on!
Regards, Edmund Lee.